High Profit Waste Garbage Electric Power Generation Plant
Het plastic kan ook direct worden verpakt en verkocht.
De organische stoffen zullen worden gepyrolyseerd om kunstmest te maken voor tuinieren of gewoon begraven worden.

Het ijzermateriaal kan direct worden verkocht.

De brandbare stoffen ( stof , overschoenen, enz.) Kunnen na het versnipperen in RDF worden gemaakt, vervolgens worden verbrand met steenkool of alleen begraven, plastic en rubbermateriaal zal in de pyrolysefabriek terechtkomen.

Voordelen van Afval Vuilnis Electric Power Generation Plant :
1. volledig open deur ontwerp: snel laden in en stalen uittrekken; Gemakkelijk afkoelen nadat een batch is voltooid, waardoor tijd wordt bespaard; Geen lekkage door speciale flexibele grafietpakking op hoge temperatuur.

2. Unieke Craft Condensors: hoge condensatie-efficiëntie met meer olie-output. Olie van goede kwaliteit, langere levensduur en gemakkelijk te reinigen.

3. National Patent Unique Smoke Scrubbers: Efficiëntere verwijdering van het zure gas en stof van de rook door neutralisatie, zuivering en absorptie, milieuvriendelijk zonder vervuiling.

4. Nationaal Patent Carbon Black Ontlading System: Snelle volledig gesloten Auto-ontlading onder hoge temperatuur, het vermijden van roetzwartvervuiling, bespaart tijd.

5. Automatisch ondergedompeld lassen technologie, ultrasone niet-destructieve testen, zowel handmatig als de automatische veiligheidsvoorzieningen.

6.Sync Gas Recycling System: volledig verbrand na recycling en gebruik, brandstofbesparing en voorkoming van vervuiling.

7. Direct Verwarmingssysteem: Vergrotend vierkant om de levensduur van de reactor te verlengen en eenvoudig om de temperatuur te regelen.

8. National Patent, unieke warmte-isolatie shell; hoge efficiëntie temperatuur houden, uitstekende energiebesparende effect.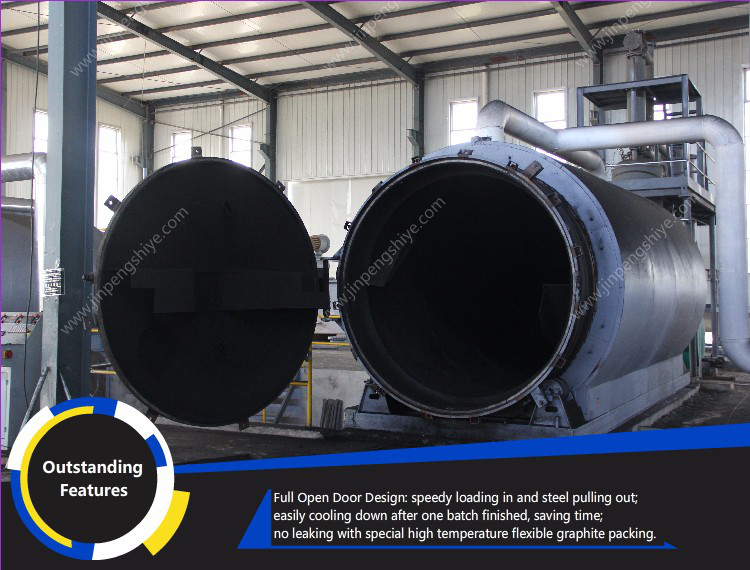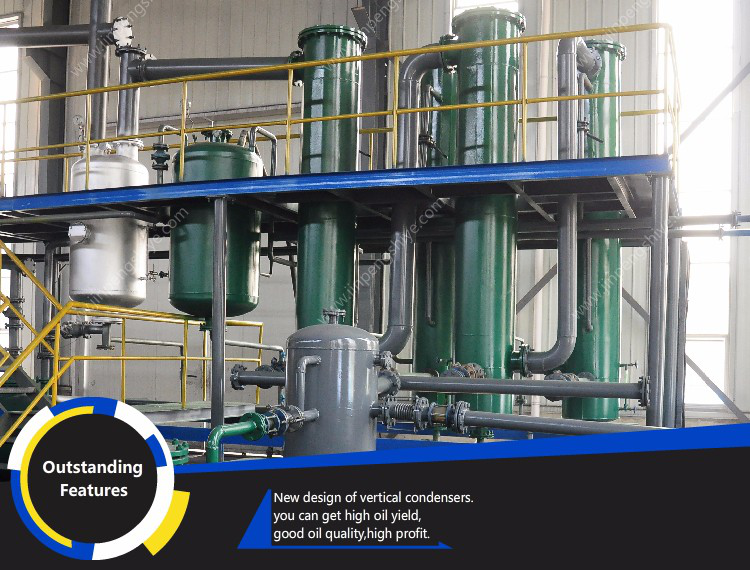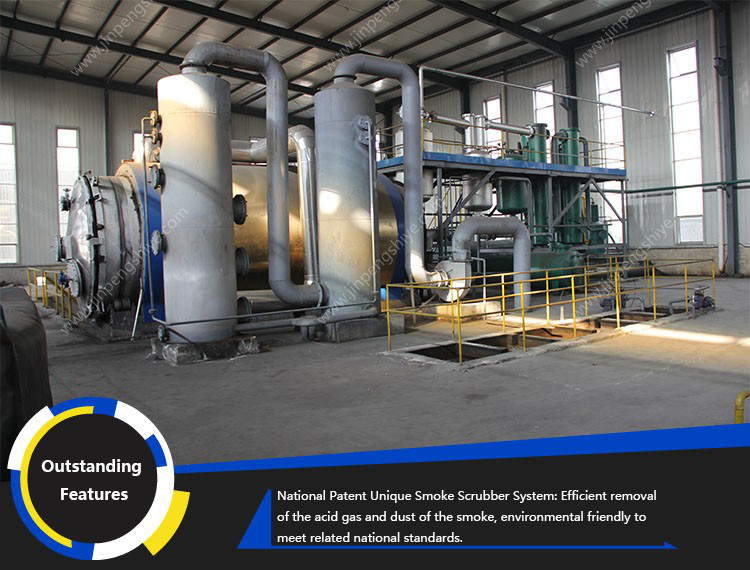 Flowchat van Batch Waste Tyre Pyrolyse-installatie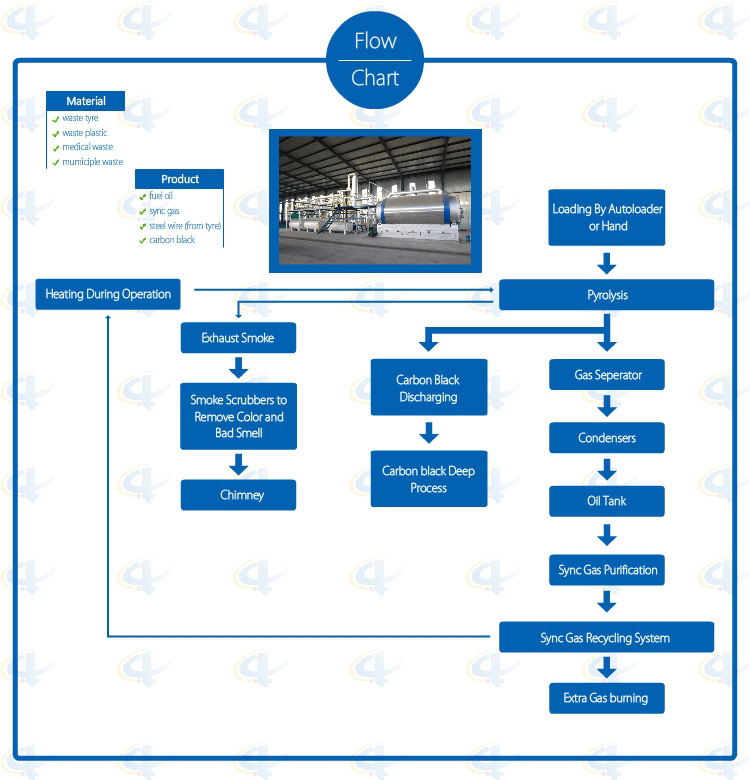 Technische parameter van batchafval band Pyrolyse-installatie
NO.

Item

Technical Parameter

1

Equipment Model

XY-7

2

Door Model

Full Open Door

3

Suitable Raw Materials

Rubber/Plastic Products

4

Structure

Horizontal Type Revolves

5

Reactor Size

Φ2200*6000mm Φ2600*6600mm

6

Capacity for One Batch

5-6Mt; 8-10Mt

7

Oil Yield of Tires

40%-45%

8

Work Pressure

Normal Pressure

9

Reactor Rotation Speed

0.4R/M

10

Fuels Choice

Coal, Wood

11

Power

18KW/H

12

Cooling Method

Water Cycling

13

Type of Drive

External Annular Gear

14

Heating Method

Direct

15

Type of Installation

With Foundation

16

Noise dB(A)

≦85

17

Operation Mode

Intermittent Operation

18

Total Weight(MT)

25-40

19

Installation Space Required

30m*10m

20

Manpower

3~4/batch

21

Shipment

Ф2200×6000=1*40HC+1*40FR
Ф2600×6600=2*40HC+1*40FR
Plantenlevering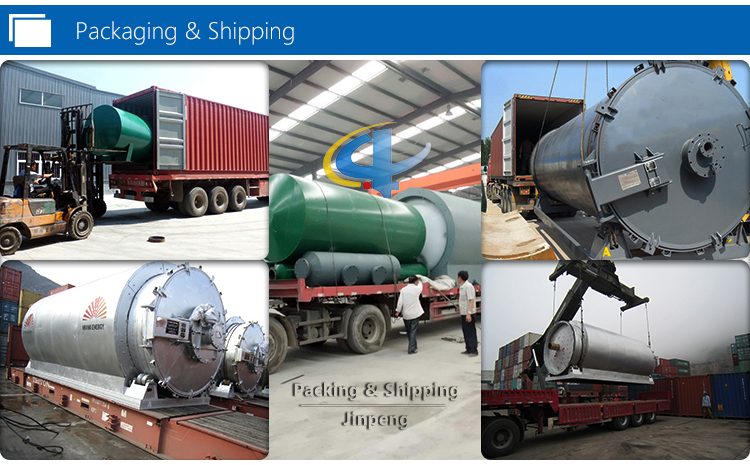 Installatie gevallen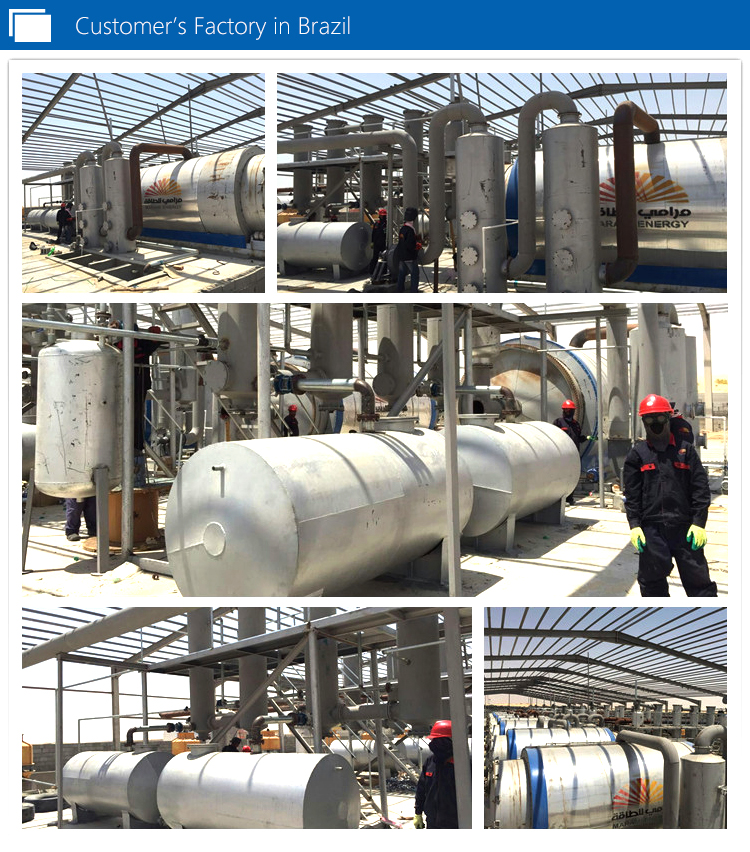 Onze klanten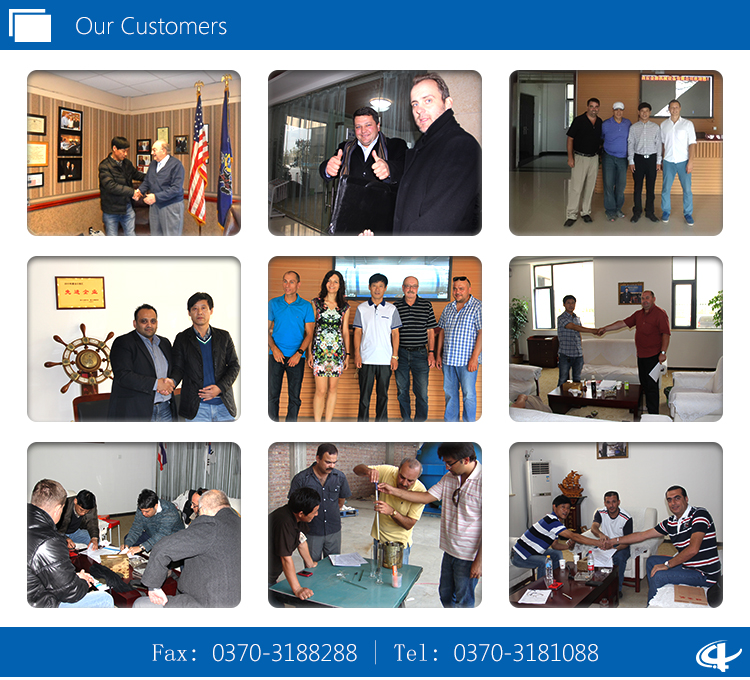 Bedrijfsintroductie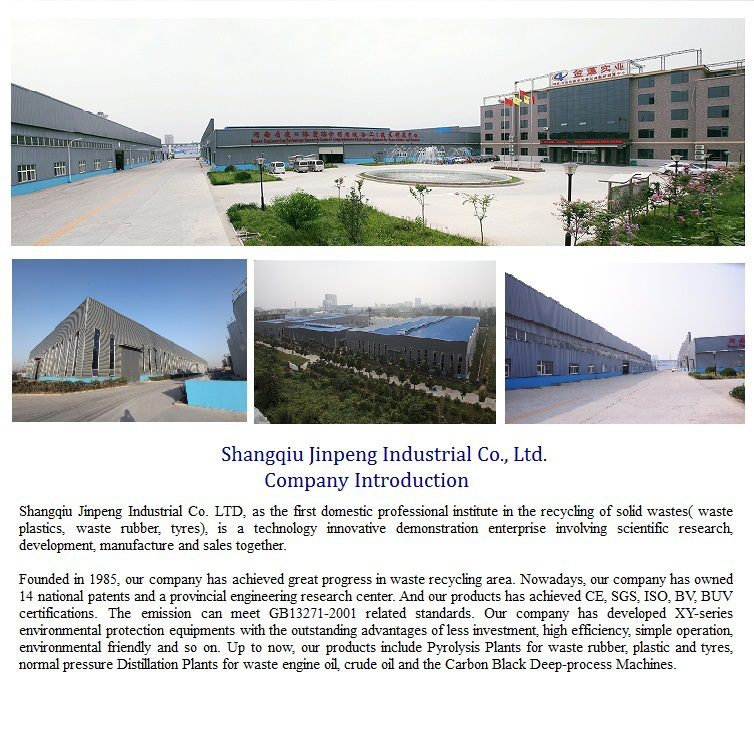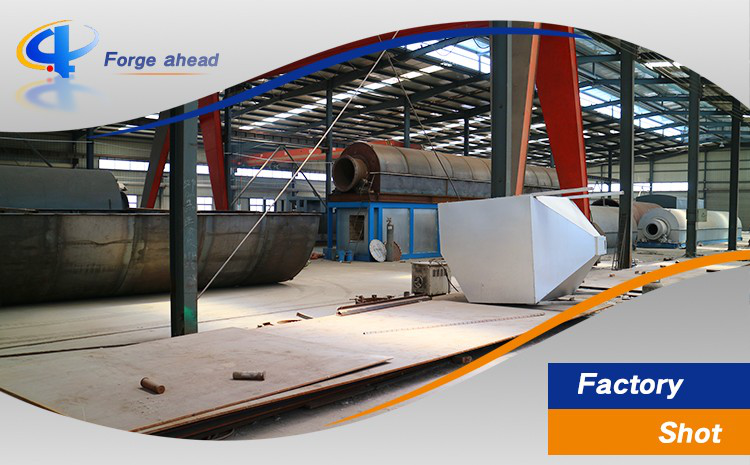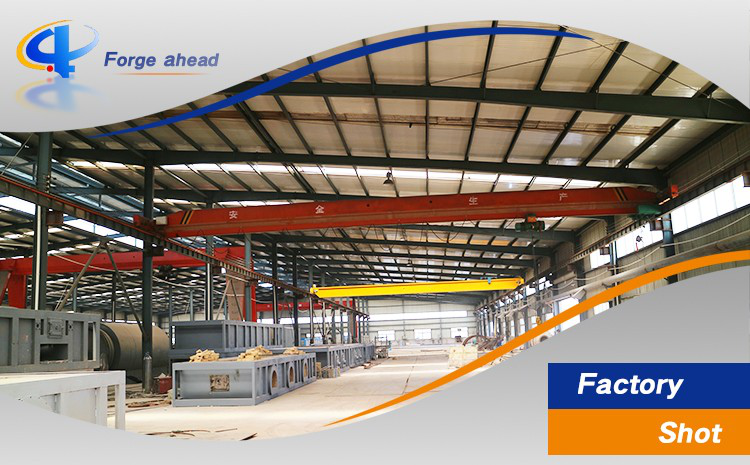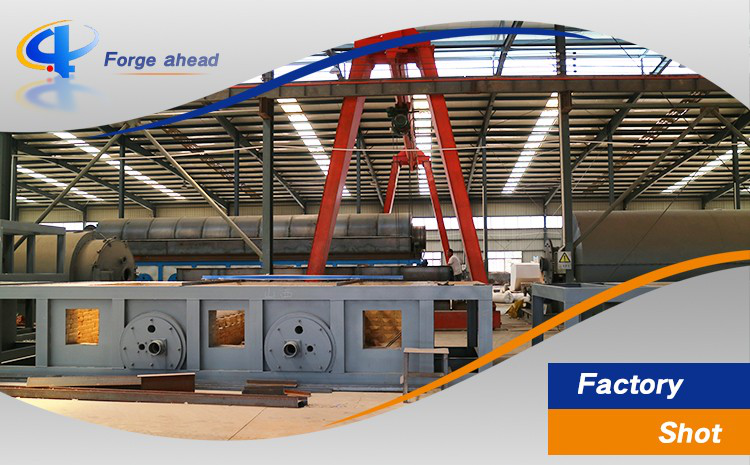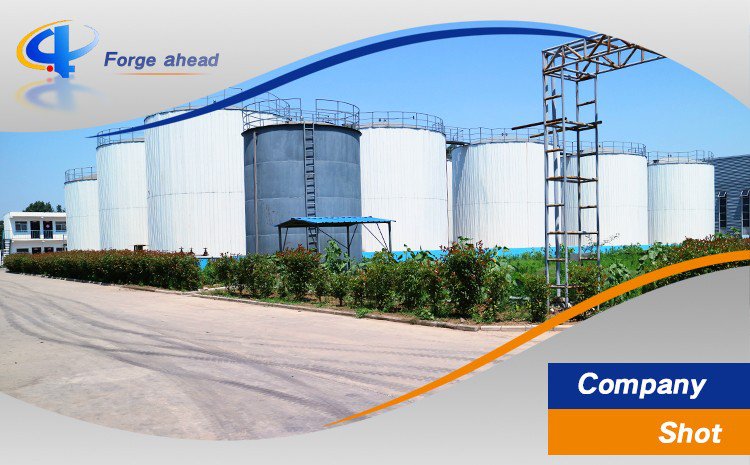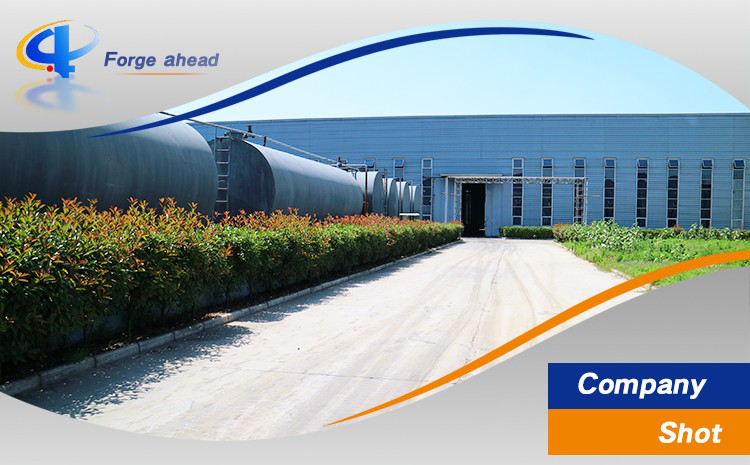 Product Categorie : Huishoudelijke afvalverwijdering apparatuur > Living Garbage Processing Equipment